Building safety concerns prompted a search warrant and inspection at apartments on East Fifth Street in Clare on Thursday.
Cameron Brooks-Miller needed to find temporary housing in Clare for a ten month job with AmeriCorps.
She found a home on East Fifth Street in Feb. with one out of six apartments units available.
"I had alerts on Facebook marketplace and Zillow and Craigslist for anything below $800 a month that was just available," said Brooks-Miller.
Brooks-Miller said the landlord at first was helpful.
"She was very on top of it, she was like if there's anything you need fixed, we are a phone call away, we'll help you with all of it," she said. "As soon as I signed the lease, it was like communication drop off."
Notice of the search warrant on Brooks-Miller's door.
Another tenant, who wished to remain anonymous, said the landlord seemed easy to work with.
"She said we didn't have much to worry about, and that if we do need anything, they were just a phone call away," they said.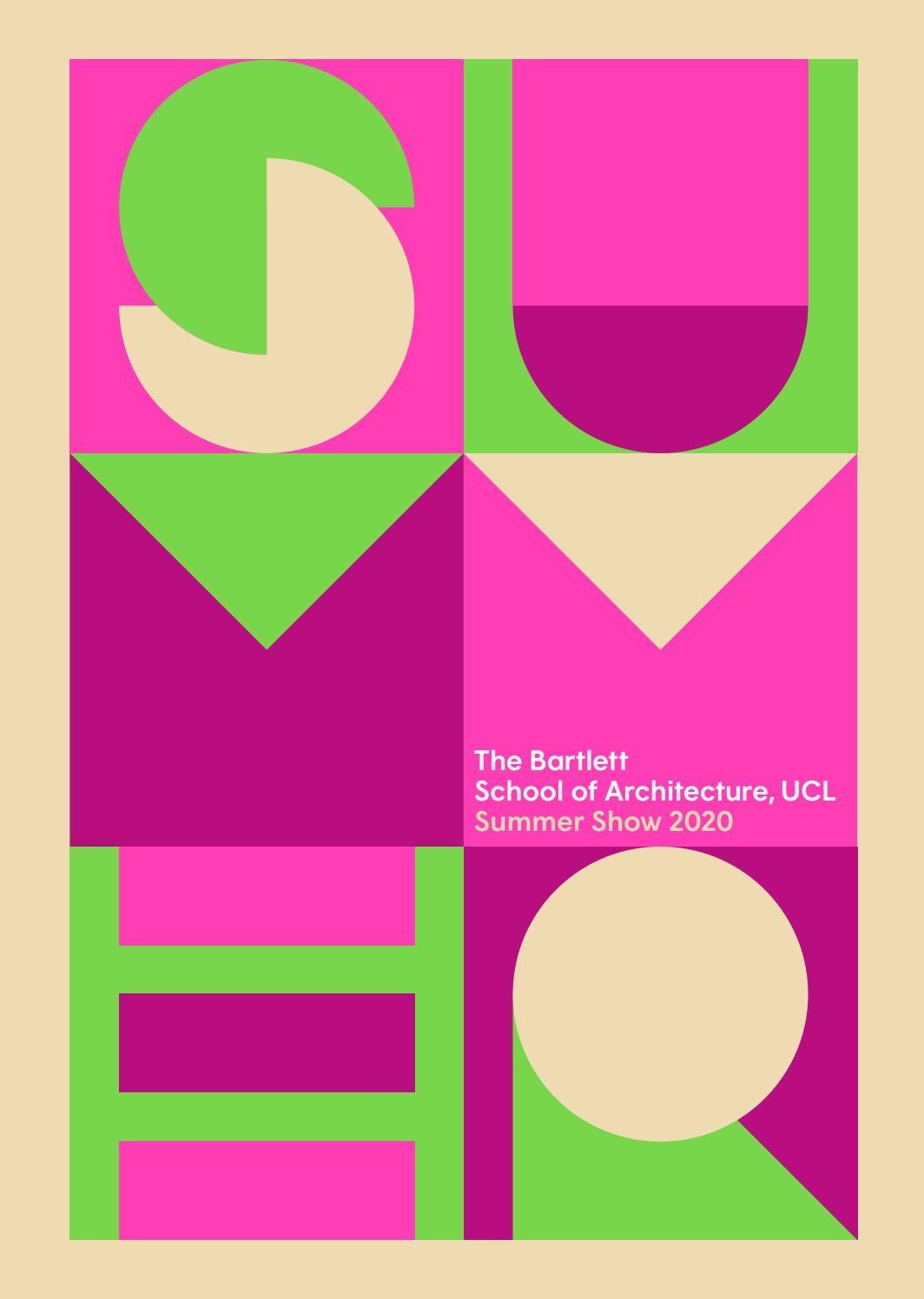 But the outside, as well as the condition inside, was still a concern for these tenants.
"There's somewhat structural concerns like my window, we can see where the gutter doesn't line up," said Brooks-Miller. "We do already have mold growing in the bathrooms."
The other tenant agreed.
"They need to fix windows, most of the windows are either painted shut or nailed shut or just not able to open," they said.
That's what prompted a search warrant building inspection from Clare County. The inspectors told the tenants there's lots that need to be fixed.
"They have outdated smoke alarms, and then there's a lack of CO2 detectors," Brooks-Miller said. "Then there is a sewage smell when anybody uses the bathroom in the building."
"They said that my biggest violation [in my apartment] is the furnace," the anonymous tenant said. "They pretty much needed to bring in a whole new furnace because the reason we have the sewer smell is because of the ventilation system."
Despite these issues, both tenants say they have no other options for housing.
"I don't want to have to leave at all, but it's just— there's no housing," said Brooks-Miller.
9&10 News has reached out to the landlord for comment.
They have not responded to our calls.