Windows and doors on a home were blown out during a fire in Thunder Bay.
Thunder Bay Fire Rescue responded to a call on Lynx Cres in Neebing on the night of March 17.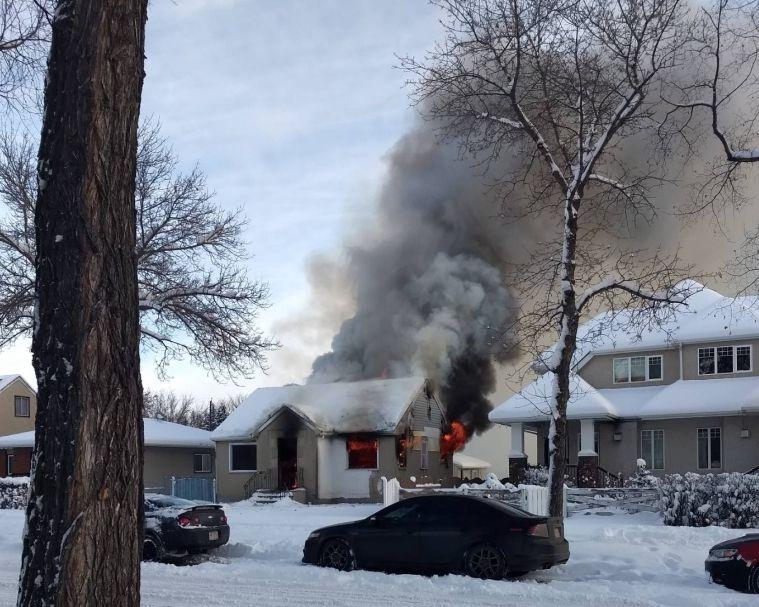 When fire crews arrived the home was fully engulfed in flames with windows and doors being blown out of their casings.
Fire fighters worked at getting the blaze down from the outside until it was under control, then they made entry into the home to do searches of the home's main floor and basement.
The homeowner had gotten out of the house safely before crews had arrived. No one was injured.
Thunder Bay Police were holding the scene, and the cause of the fire is under investigation.