No worries, new parents! Cradle cap — aka, seborrheic dermatitis — is a very common dry scalp condition that affects infants.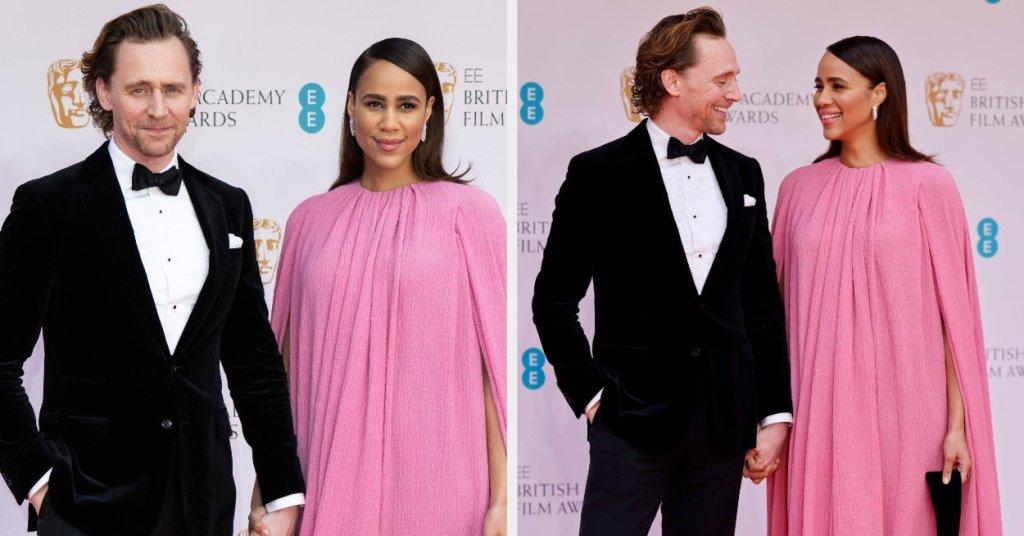 Promising review:"The pictures posted here are legit. It makes removal so much easier and gives more consistent removal than my previous method of washcloths or just scratching the cradle cap off with my fingernails. It's amazing and gross and wonderful.My babe doesn't even flinch when I spend 10 minutes clearing his scalp of all the goo. It seems to be soothing to him.I just apply baby shampoo, then brush a little with the blue brush. Then I slowly start to comb in sections all in one direction. Then I go back and forth in multiple directions. It's shocking the amount of dead skin that comes off. I've even used it successfully in his eyebrows (he gets some cradle cap there, too). This is a KEEPER!" —ZMomUtah
Get it from Amazon for $4.99.