Your bedroom should be a cozy and inviting space where you can relax after a long day. It's important to take the time to decorate your bedroom in a way that reflects your personality and makes you feel comfortable. In this blog post, we'll give you some tips on how to create the perfect bedroom decor for you!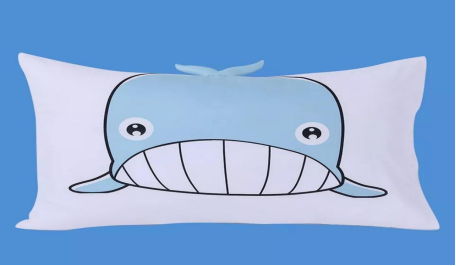 Bedroom Color S

cheme
When it comes to bedroom decor, many people make the mistake of choosing bold, bright colors. However, this can actually be harsh and difficult to relax in the space. Instead, choose a muted color that creates a calming and soothing environment. Light blues, greens, and even pale yellows can help promote a sense of calm. If you want to add a little personality to the room, you can always add a pop of color with an artistic touch. By keeping the overall color scheme subdued, you'll be able to create a relaxing vibe in your own home.
Walls and Ceilings
Your bedroom walls and ceiling are a great opportunity to add some character to the space. If your room is small, paint the walls and ceiling a light color to make the room appear larger. For a more cozy feel, consider adding wallpaper or wall stickers. For even more luxury, you can also stick it on top with artwork or photos that reflect your personality. If you want to present yourself in a different way, consider decorating your walls with bold colors. This will add depth and interest to the room.
Floor
The type of flooring you choose can also affect the overall look and feel of your bedroom. The rug is a popular choice for bedrooms because it is soft and inviting. However, if you have allergies, you may want to consider hardwood floors or tile. These materials are easier to clean and do not attract dust and pollen. If you live in a cooler climate, you may also want to consider installing radiant floor heating for your bedroom. This will keep your feet warm all winter long!
Furniture
Your bedroom furniture should be comfortable and functional. Choose a bed that is the right size for you and offers enough support. If your room is small, consider a sofa bed or trundle bed to save space. Dressers and bedside tables should be of reasonable size so as not to take up too much space. If you have a lot of clothes, you might consider adding a wardrobe or wardrobe to the room. The important thing is to choose pieces that work well together and that you will enjoy using for years to come.
Light
Light plays an important role in creating the atmosphere of a room. The right lighting can make a space feel warm and inviting, while the wrong lighting can make a space feel cold and unwelcoming. When choosing to light a bedroom, it's important to avoid harsh overhead lights. Its lighting may be unflattering and make the space feel less inviting. Instead, opt for a softer table or wall sconce. You can also add a touch of whimsy to the space with string lights or fairy lights. If you need extra lighting for reading or work, consider adding floor lamps to the room.
Custom Pillowcases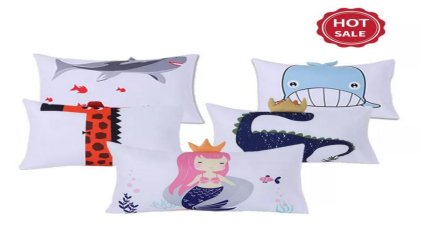 Custom pillowcases are a great way to add comfort and style to your bedroom. With so many different designs and fabrics to choose from, you can easily find a pillowcase that reflects your unique style, and you can even make custom pillow cases using your own photos or designs. Besides being stylish, custom pillowcases are also incredibly comfortable. They are made of soft materials like cotton or silk to help you get a good night's sleep. And because they're easy to replace, you can change them at any time.
By following these simple tips, you can easily create a cozy and inviting bedroom that is perfect for relaxation. Thanks for reading! We hope this guide was helpful.