How to stop the vomiting
There's no single surefire way to halt puking in its tracks. (If only!) The sad-but-true reality: The best course of action is usually to simply let an illness run its course.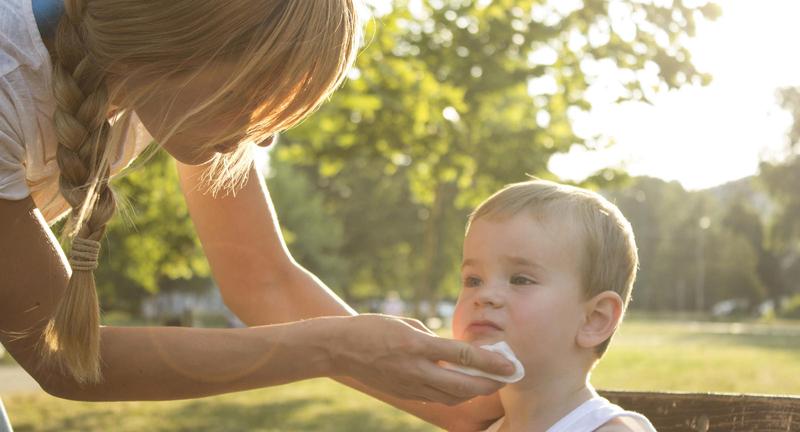 In fact, though it might be tempting to reach for medication for a vomiting child, the American Academy of Pediatrics recommends against using any over-the-counter or prescription anti-vomiting drugs in kids (unless specifically advised to by your pediatrician).
Using antibiotics to treat throwing up is especially discouraged, as many stomach illnesses are caused by viruses, not bacteria.
Typically, the more important goal is to make sure your child stays hydrated throughout their bout of sickness. As they lose fluids through throwing up, giving them plenty to drink (and plenty of love and attention) is your best bet.