Residents and businesses of Redlands now have a new option for recycling leftover house paint. Waste disposal company ACTenviro at 600 Iowa Street is now accepting unused, unwanted paint from the community. There is no charge to drop-off paint.
The paint recycling program - available to residents and businesses throughout California – is made possible by PaintCare, a nonprofit organization created by paint manufacturers. PaintCare program makes it easy and convenient for residents across California to recycle their unwanted paint at participating drop-off sites.
"We are pleased to welcome ACTenviro among the nearly 800 drop-off sites across California that are accepting latex and oil-based paint, stain, and varnish," said Iranzu Morras, Southern California regional coordinator for PaintCare. "Our drop-off site partners play a crucial role in making sure unused paint is disposed of properly. To date, more than 23 million gallons of paint, stain, and varnish have been collected in California."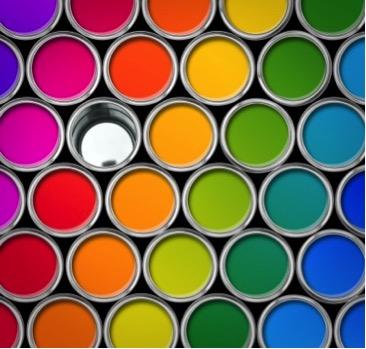 ACTenviro is asking residents to call (909) 406-4400 to confirm business hours and ensure space in on-site collection bins before dropping off paint. The company will accept all paint brands, regardless of when or where they were purchased. Items that can be dropped off include most house paints, primers, stains, sealers, and clear top coatings (varnish and shellac).
PaintCare transports collected paint from drop-off sites to processing facilities, where it is remixed into recycled-content paint, used as fuel, made into other products or, if not recyclable, dried out and properly disposed.
Last year 71% of all latex paint collected by PaintCare was used for recycled-content paint products.
In addition to California, PaintCare manages paint recycling programs in the District of Columbia and seven other states including Colorado, Connecticut, Maine, Minnesota, Oregon, Rhode Island, and Vermont.
For more information on the PaintCare program or to find a PaintCare drop-off site visit paintcare.org/california