PaintCare's paint recycling program in Colorado has collected and processed nearly four million gallons of paint since it began in 2015, diverting it from the waste stream
With Earth Day on April 22, PaintCare — the nonprofit organization that operates Colorado's paint stewardship program — announced through its latest annual report that in 2020 the organization received 658,356 gallons of postconsumer (leftover) paint from residents and businesses in Colorado. The paint recycling program helps ensure leftover paint is managed responsibly to divert it from the waste stream, use it as a valuable resource, and better protect the environment.
It is estimated that about 10 percent of all household paint goes unused. When dumped in the trash or down the drain, leftover paint is a wasted resource that can contaminate the environment. "The paint we collect is processed by our partners into recycled content paint products, offered for immediate reuse, or used as fuel, to give new life to what used to be a common waste product," said Kevin Lynch, PaintCare's Colorado program manager. "In 2020, 83 percent of the latex paint that was dropped off was recycled back into paint. If no other beneficial use could be found for some paint, it was sent to proper disposal."
Additional highlights from the 2020 PaintCare Colorado annual report include: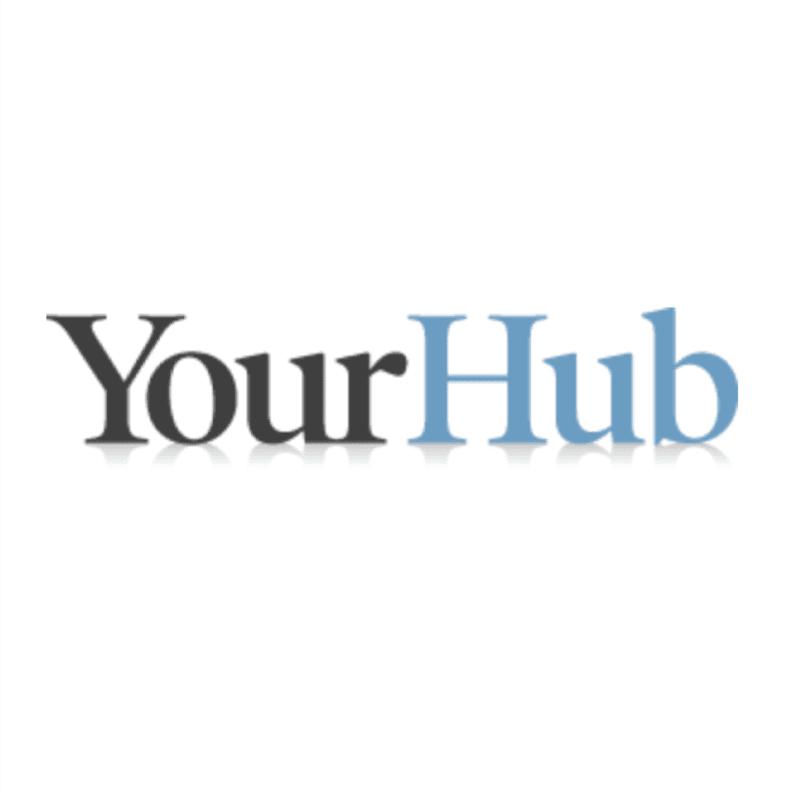 "2020 was a unique year, and for paint recycling it was no different," said Lynch. "While we saw an increase in home improvement projects mainly due to the pandemic, we did not see an increase in unused paint being dropped off for recycling. We can attribute much of this to the temporary closure of drop-off sites due to pandemic restrictions that were put in place in the first half of the year. Most sites were back up and accepting paint in the second half of the year, and we're already seeing increased demand for paint recycling that we expect to continue through 2021."
PaintCare drop-off sites are located mostly at paint and hardware stores. They accept all paint brands, regardless of when or at which store in Colorado it was purchased. Items that can be dropped off for recycling include most house paints, primers, stains, sealers, and clear top coatings (varnish and shellac). Find a detailed list of accepted products at www.paintcare.org/products.
While there is no charge to drop paint off for recycling, a nominal fee is added to the price of all new paint sold in Colorado to fund all aspects of the program.
For more information about the PaintCare program or to find a PaintCare drop-off site in Colorado visit www.paintcare.org/colorado.
About PaintCare in Colorado
PaintCare is committed to making it easy and convenient for residents and businesses to recycle leftover paint in states with paint stewardship laws. A nonprofit organization created by paint manufacturers, PaintCare sets up drop-off locations for leftover paint, arranges for recycling and proper disposal, and conducts public education. Nearly four million gallons of paint, stain, and varnish have been managed by PaintCare's Colorado program since its launch in 2015. For additional information, visit www.paintcare.org, like us on Facebook, and follow us on Instagram and Twitter @WeRecyclePaint.
###