The stage has been set for expansion. The cloud shift, which COVID-19 helped accelerate, appears to have reached a significant milestone. More than half of the respondents to a Rackspace Technology survey said they have moved 100% of their applicable IT infrastructure to the cloud. The Rackspace study, conducted in conjunction with Google Cloud and published this week, polled more than 1,400 IT executives.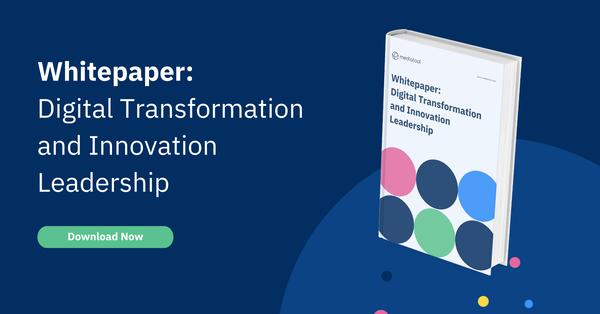 While 51% of the respondents have migrated all their cloud-eligible workloads, 49% said they expect to move more workloads to the cloud if possible, according to Rackspace, a managed hosting provider based in San Antonio, Texas.
Updating existing deployments will become the priority for companies already deeply entrenched in the cloud. In the next year, technology managers plan to focus "heavily on modernizing their cloud environment," according to an Insight Enterprises poll of 400 IT decision-makers in the U.S. and Canada.Security is their top priority, followed by IaaS and PaaS managed services, data analytics and BI platforms, SaaS, and cloud monitoring and management, the survey noted.
Looking ahead, AI and machine learning (ML) emerged as the No. 1 technology respondents expect to significantly affect their transformation strategies over the next three years, according to Insight, an IT services provider based in Tempe, Ariz. Companies boosted their adoption of AI, ML and robotic process automation during the pandemic to automate formerly hands-on tasks.