November Online Part III – Strauss & Co Staff Picks; Paintings; Decorative Arts including Furniture, Silver & Porcelain; Birds, Butterflies & Botanicals. Sessions 10 – 13
8:00am Monday, 22 Nov 2021 → 8:00pm Tuesday, 30 Nov 2021
Strauss & Co senior specialist Wilhelm van Rensburg singles out Lot 600, Waterlilies (estimate R 30 000 – 50 000) by Bronwen Findlay as one of session 10's most interesting lots. The artist studied under the vibrant colourist Andrew Verster, who is known for his vivid tropical hues and expressive line. Findlay describes her paintings as "a mish-mash" of her life. "Sometimes I am inspired by a view into my garden or by petals fallen onto the ground or stars in the sky. Binding all this together is colour – I like to manipulate paint or printing ink so that my colours 'sing'."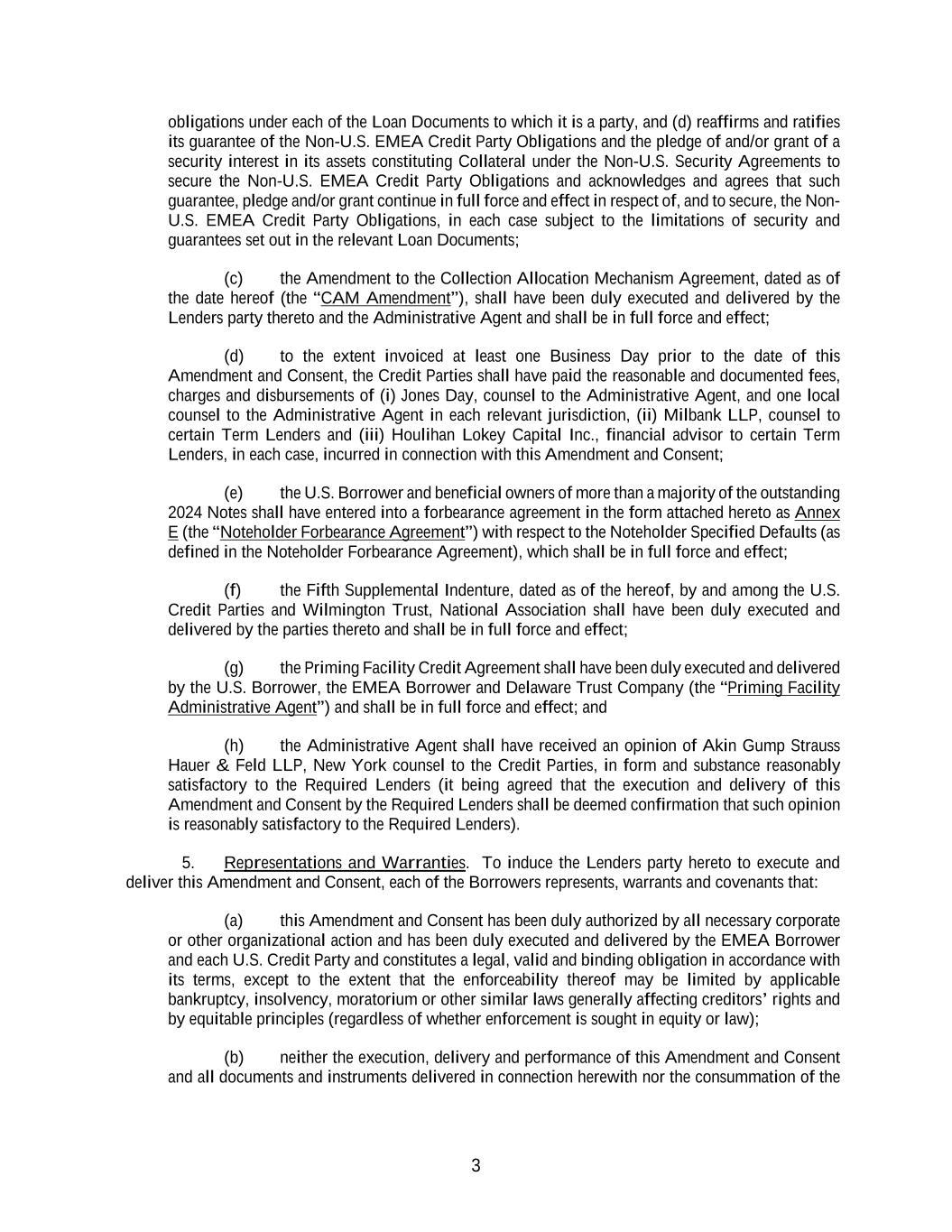 Olaf Bisschoff's delightful post-modern riffs off canonical paintings in the history of art are highlights of Part III of the auction. Bisschoff's style of painting focuses on form and colour and pays homage to modernist abstract painting – key influences include Finnish nonfigurative abstraction and the Russian avant-garde Supremacist movement. Bischoff's The Sea of Ice (Caspar David Friedrich, 1824) (estimate R 25 000 – 35 000) is not, as one might think, an abstract interpretation of German Romantic painter Caspar David Friedrich's famous painting of a shipwreck in the Arctic – Bischoff merely reappropriates its title for his own tongue-in-cheek purposes.
A highlight of the English furniture on the sale is a fine 20th century glass-fronted bookcase with simulated rosewood, mahogany and walnut veneer by Maple and Co, (estimate R7000 – 9 000), one of the largest and most successful British furniture retailers and cabinet makers.
There is also a comprehensive choice of teapots, from the late 18th century to George VI, representative of the styles and practical evolution of this everyday object, encapsulating the elegance of serving what was once regarded as a luxury beverage to be enjoyed only on special occasions.
Over the past year, the auction house has been assisting banking group FirstRand in de-accessioning some of its extensive holdings of high-quality botanical and wildlife artworks, for the purposes of freeing up funds for reinvestment in contemporary South African art. Ornithological art and botanical art are not only concerned with a pleasing aesthetic depiction of a subject, there is a scientific angle too – the artist has to convey an accurate naturalistic image of the bird or plant to help the viewer, scientist and researcher identify the particular species.
Twelve outstanding watercolour and pencil works by renowned ornithological artist Gail Darroll will make beautiful gifts for loved ones in the festive season. Lot 922, Moorhen (estimate R4000 – R6000), is a lively depiction of this immediately recognisable aquatic bird foraging among the lily pads.
*Buyer registration and bidding on lots in Strauss & Co's three-part November online-only auction commenced on Monday, 22 November 2021. Part I of the sale will conclude at 8pm on Sunday, 28 November 2021, with Part II concluding on Monday, 29 November 2021 and Part III on Tuesday, 30 November 2021, also at 8 pm.