Porcelain, lacquerware, Buddha figures and furniture have always dominated the Chinese antique market, often selling for tens of thousands of dollars while on the contrary, antique inkstones are seldom under the limelight.
Yet, inkstones have proved their potential to fetch high prices in auctions. A Qing dynasty inkstone inscribed by Jin Nong (1687-1764) was just hammered down at RMB 9.2m at Xiling Yinshe Auction in Mainland China, five times its pre-sale estimate, and realised a staggering RMB 10.58m (US$1.5m, buyer's premium included).
Lot 3566|Qing Dynasty An Inkstone With Plum Blossom Pattern Inscribed By Jin Nong and Kang Tao
Size: 13 x 10.1 x 4.3 cmEstimate: RMB 1,800,000 - 2,500,000Hammer price: RMB 9,200,000Price realised: RMB 10,580,000
Auction house: Xiling Yinshe AuctionSale: Study Series: Fine Inkstones and InsticksLocation: Zhejiang Narada Grand HotelSale date: 2020/8/9
---
The inkstone was inscribed by both Jin Nong and his friend Kan Tao. Jin Nong, who is heralded as one of the 'Eight Eccentrics of Yangzhou', was born in 1678 in Hangzhou. Despite being born in a poor family, Jin Nong never doubted his ability and his unique style distinguished himself from other calligraphers and painters. His work bravely employs symbolism to reflect the issues in society as a result of a corrupt government.
The 'Eight Eccentrics of Yangzhou' were Qing dynasty painters who had strong personalities at variance with the conventions of their own time. They rejected the orthodox ideas about painting and saw themselves as individualists.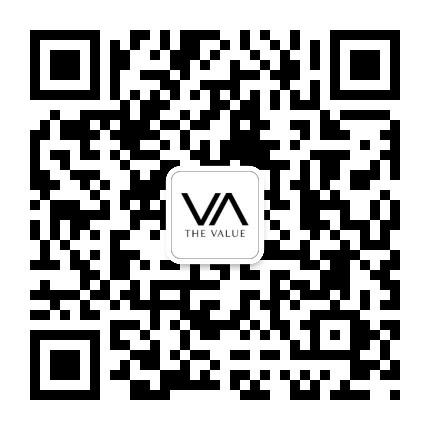 In the Qing dynasty, Yangzhou was a commercial city where salt merchants were mostly located. The city became a cradle for the development of 'Eight Eccentrics of Yangzhou' as many artists relocated to the city in hopes of making their names known while selling their calligraphy and paintings to earn a living.
The title 'Eight Eccentrics' appeared during the late Qing dynasty but there are different sayings as to which painters are on the list. From historical records, instead of eight particular artists, the 'Eight Eccentrics' should actually be considered as a group of artists who share certain common characteristics in their life and art.
Jin Nong Blossoming Prunus|The Palace Museum Beijing
The 'Eight Eccentrics' focused on the expression of their own feelings and temperament and thus their paintings were different from those of the Orthodox School. Their most outstanding achievement was found in the painting of flowers and birds and the so-called 'Four Gentlemen' painting of plum blossoms, orchids, bamboo and chrysanthemums.
Jin Nong is considered the greatest of the 'Eight Eccentrics' as he was not only a painter and calligrapher, but also a poet and an entrepreneur.
He travelled with a number of disciple-servants who assisted in the production of inkstones and lanterns to which he would add a personal artistic touch. He developed a distinctive style of calligraphy called 'lacquer calligraphy' through the study of the squat clerical-script form of ancient stele writing.
The poem seen on the inkstone sold was inscribed by Jin Nong who was an avid collector of high-quality inkstones. Records show that the painter had over 100 inkstones in his possession.
On the cover of the inkstone is a portrait of Jin Nong, inscribed by his good friend and artist Kang Tao. Kang Tao was a painter during the reign of Kangxi Emperor (1735-1796) and Yongzheng Emperor (1722-1735). He is most well-known for his paintings of scenery, flowers and birds, as well as portraits of ladies and Gongbi paintings (i.e. meticulous brush technique that delimits details very precisely and without independent or expressive variation).
The Jin Nong depicted on the inkstone cover is around 54 years of age.
In 2010, a Qing dynasty Qianlong's inkstone made from refined clay and Zitan box sold for RMB 14m at Poly Auction Beijing, setting the record for the most expensive antique inkstone sold at auction.
A Qing dynasty Qianlong's inkstone made from refined clay and Zitan box|2010, Poly Auction Beijing, RMB 14m